Remaining 2020 Chevy Models
New Year, New You, New Vehicle
Treat yourself with a gift that keeps on giving and buy or lease a new vehicle featured in our remaining 2020 inventory. Just because it's 2021 doesn't mean our remaining 2020 models suddenly go out of style. Here at McNeill Chevrolet Buick, our remaining 2020 inventory is comprised of various popular Chevy and Buick models, including the Chevy Trax and Chevy Equinox. Click to explore our new inventory today, and test drive your favorite 2020 models at our dealership in Swanton, OH.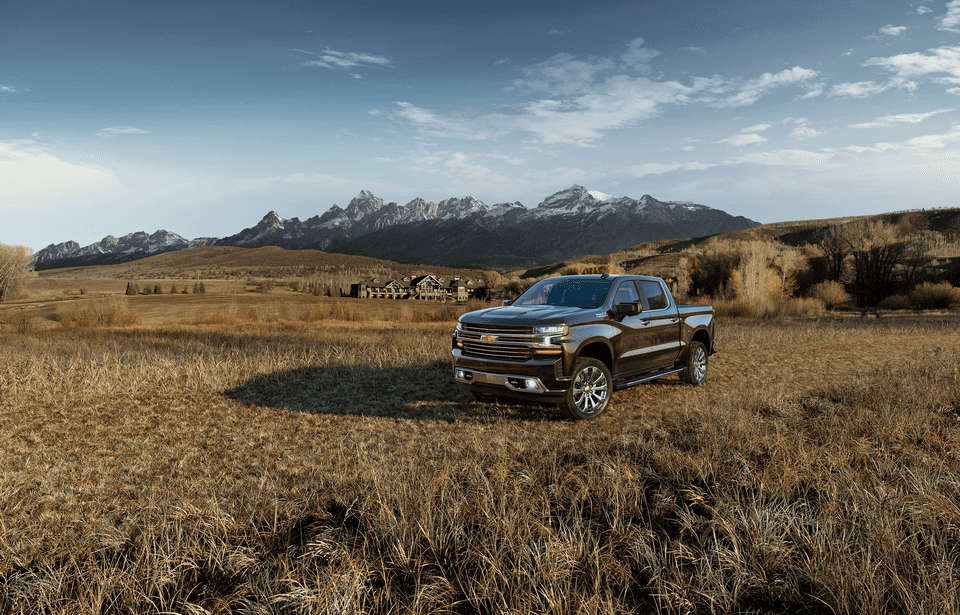 2020 Chevrolet Models for Sale Near Toledo
If you're in the market for a new vehicle, look no further than our remaining 2020 inventory at McNeill Chevrolet Buick. When you shop with us today, drivers near Toledo will get upfront and transparent pricing on popular Chevy models, including the family-friendly Equinox and city-friendly Trax. Click to start the buying process online and sift through our remaining 2020 inventory from the comfort of your home in Sylvania, OH.
Explore Our Remaining 2020 Inventory at McNeill Chevrolet Buick
The Convenience of Online Shopping
Whether you're in the market to buy or lease, the convenience of online shopping makes it possible to handle your business on your time without ever visiting us in person. Click to select which vehicles you like best and let us know which remaining 2020 models you'd like to test drive. You can sift through all available color options, personalize your payment plan, and even schedule vehicle delivery to your home in Bowling Green, OH, with just one click! Designed to optimize your car-buying experience, we encourage all of our customers to take advantage of our online digital retailing solutions.
Auto Financing on New Vehicles Made Simple Near Perrysburg
We're confident that you'll find something that you like in our remaining 2020 inventory. So when it comes time for auto-financing, we strive to offer peace of mind in the form of convenient online financing solutions for everyone near Perrysburg. Explore our affordable leasing specials and work with our experienced sales team to weigh the pros and cons of buying your next new vehicle. Whichever path you choose to embark on, McNeill Chevrolet Buick is committed to expediting the financing process with real-time web solutions and online credit history checks.
We've Got a Special Offer for You!
Don't let high vehicle prices and the dawn of the new year convince you that you need a new vehicle from the current model year. Here at McNeill Chevrolet Buick, we're proud to offer a small collection of our remaining 2020 inventory for sale at prices you can feel good about.
Explore our remaining 2020 inventory today and click to explore popular models like the:
2020 Chevrolet Equinox
2020 Chevrolet Trax
2020 Chevrolet Silverado
Depending on your day-to-day travel route in Swanton, OH, both vehicles may be of great assistance to you. For the city-dweller who desires fuel-efficiency and agility, the 2020 Chevy Trax is a stellar option that delivers massive value. For the traveling family with ever-growing ambitions, something larger and more versatile like the 2020 Chevy Equinox is a fantastic option that won't break the bank. Explore our remaining 2020 inventory today and learn more about each model while they last! But don't wait! Our inventory is always changing, and we want to ensure you get the best deal possible.
Contact Us to Learn More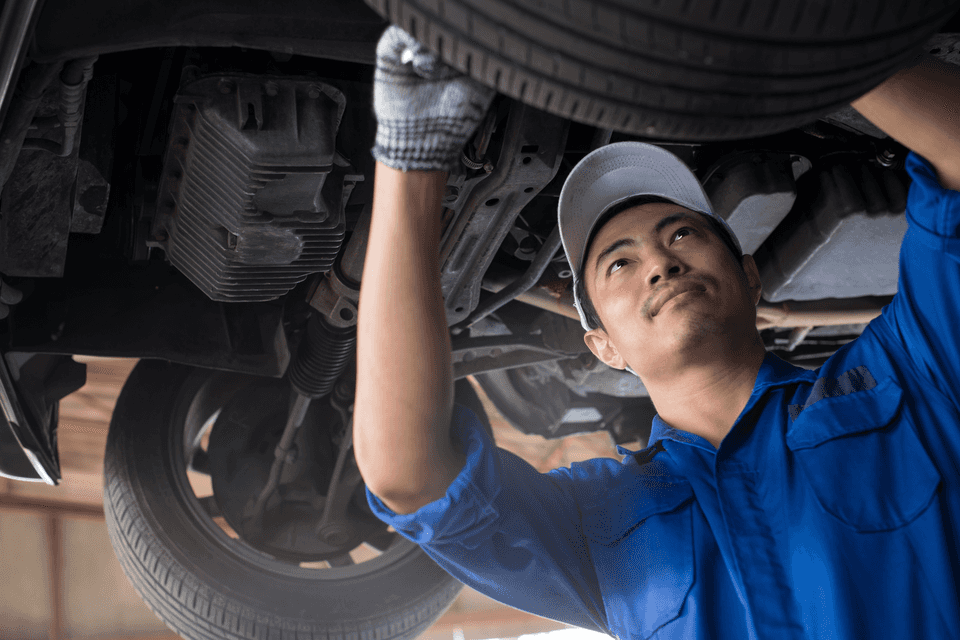 As we settle into the new year, let our team help start it off right. Whether you want to service your current car or kick off your adventures on the road with a new 2020 Chevy, we are here for you. We've got a vibrant selection of remaining 2020 models for sale, as well as new makes and models from 2021. For more information, please call or contact us online and ask to speak with an associate. We look forward to meeting you!